Your Complete Machine Tool Repair Resource
Machine Repair, Realignment and Calibration Services
Equipped with sophisticated vertical and horizontal turning and milling centers, Locher, Inc. provides comprehensive machine repair, realignment and calibration services. Specializing in large industrial gearbox repair and complete spindle rebuilds, we also expertly handle rotary table and way surface refinishing, FARO laser alignment and machine truing. And, all of our superior equipment is ANSI/NCSL Z540 and NIST compliant.
Offering both on and off site rebuild and redesign operations, Locher, Inc. provides the highest quality just-in-time service and emergency machine repair capabilities. Successfully serving a wide range of industries, including biotechnology, hydraulics, construction and electronics, we invite you to contact Locher, Inc. today to learn more about our advanced machine repair, realignment and calibration services.
Call us today at 800-956-2437 for a no cost consultation.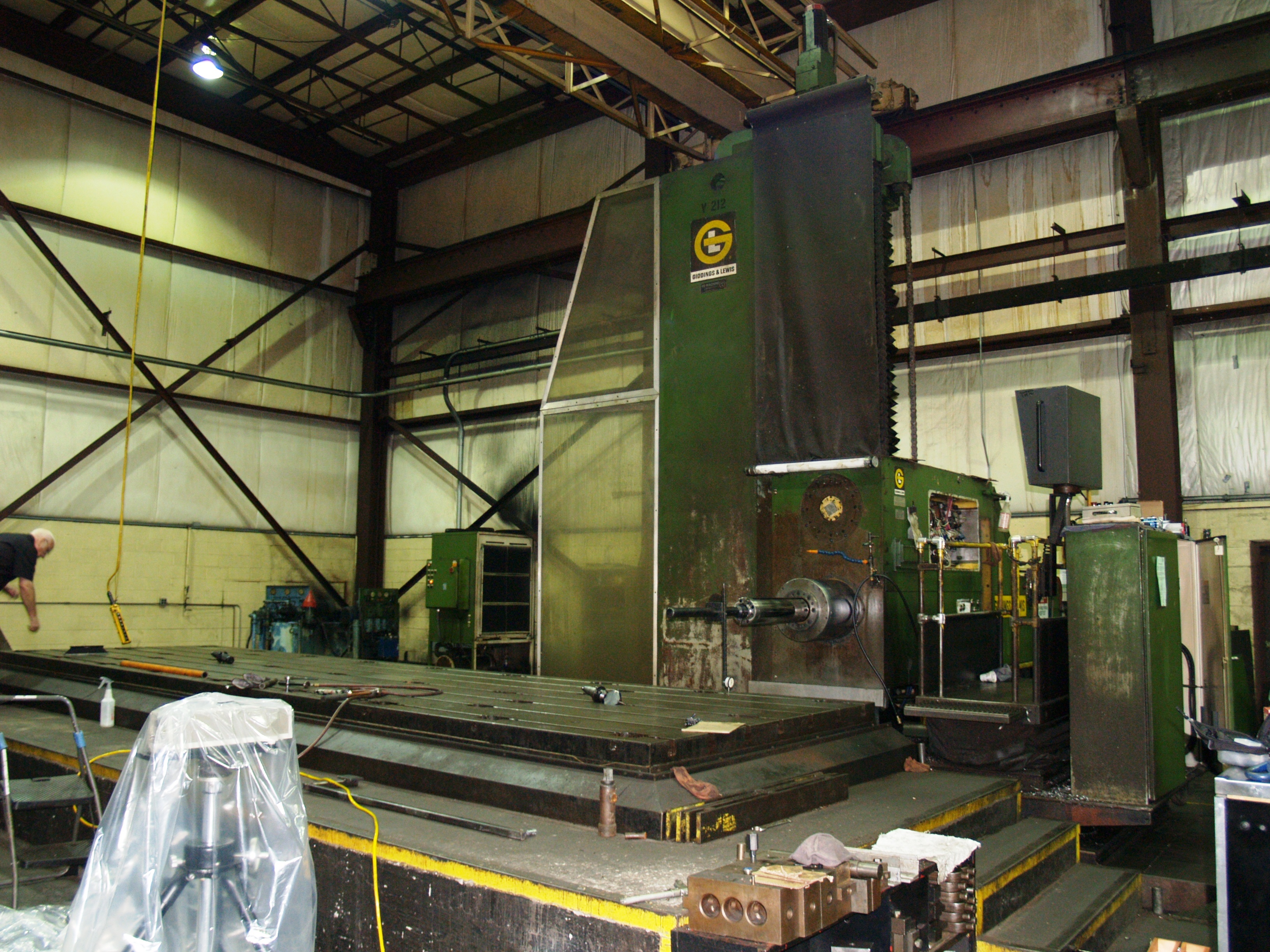 Request a Free Quote
At Locher, Inc. we provide our customers with complete spindle rebuilding, in-place spindle regrinding, tapered insert retrofits and bar & sleeve repairs - performed either in our factory or yours. Contact us for a free quote.
Contact General Office
422 Quarry Road Lancaster, Ohio 43130 | Toll Free: 800-956-2437

Email: Julie@locher.com