Your Complete Machine Tool Repair Resource
Machine Tool Design and Engineering Services
At Locher, Inc., we specialize in several machine tool design and engineering disciplines, including motion controller and motion actuator design, part/materials handling equipment design, machine tool head/spindle assembly modifications, and industrial design and manufacturing automation. From warehouse and distribution logistics to production, alignment and lean manufacturing, we have happily served a diverse range of industries, including optical, packaging, textile and pharmaceutical.
Our expert staff is also capable of performing comprehensive system engineering services, which include, but are not limited to, the design and manufacturing of thermal, vacuum, control, and energy systems. We invite you to contact Locher, Inc. to learn more about all of our superior industrial machinery design and engineering services or to inquire after our various secondary service options, which include concurrent engineering, electronic design automation (EDA), reverse engineering and computer aided manufacturing (CAM).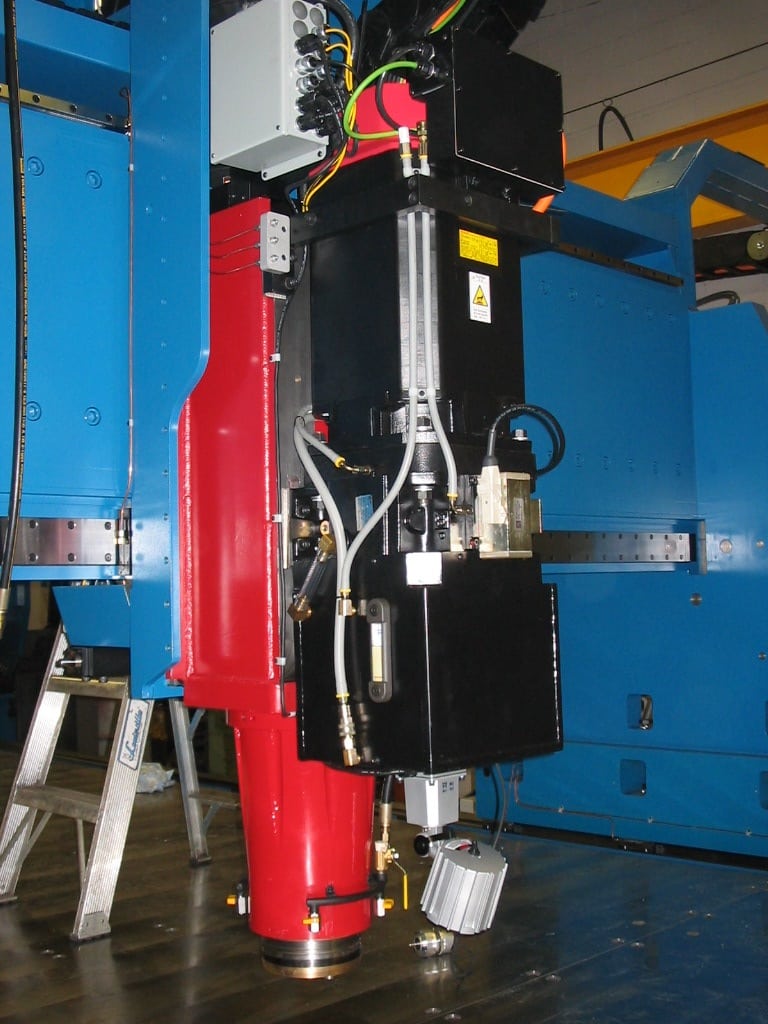 Request a Free Quote
At Locher, Inc. we provide our customers with complete spindle rebuilding, in-place spindle regrinding, tapered insert retrofits and bar & sleeve repairs - performed either in our factory or yours. Contact us for a free quote.
Contact General Office
422 Quarry Road Lancaster, Ohio 43130 | Toll Free: 800-956-2437

Email: Julie@locher.com