Spin a Tool? Have excessive runout or poor part finishes?
Don't just replace the spindle. Regrinding the spindle taper can remedy many of these problems and bring runout back to factory new specs.
On-Site Spindle Taper Grinding
Over time, taper wear will occur to any spindle which can lead to problems with runout and part finishes.  Tools can spin and cause damage after a retention knob breaks, an operator oversight or programming error causes a wreck, or a part comes loose on the table.  This damage is almost always repairable in place, within one shift, without needing to pull or rebuild the spindle.  Outfitted with Locher, Inc's own mobile grinding units, our field service technicians can come on-site, set up on your machine in-house and regrind the damaged spindle taper back to new specifications. This reduces your machines downtime from weeks to days.
Contact Locher, Inc. today for more information at 800-956-2437.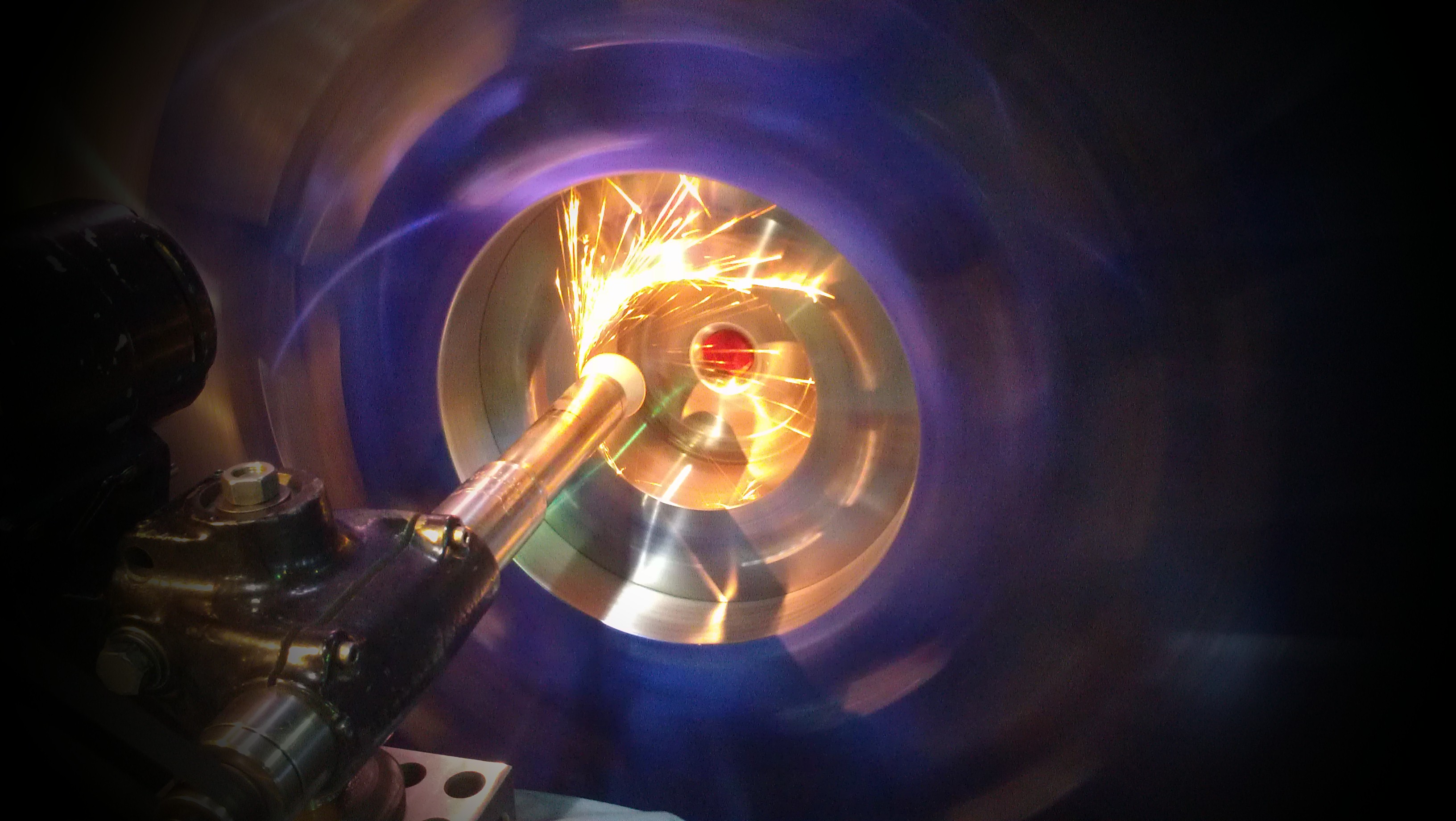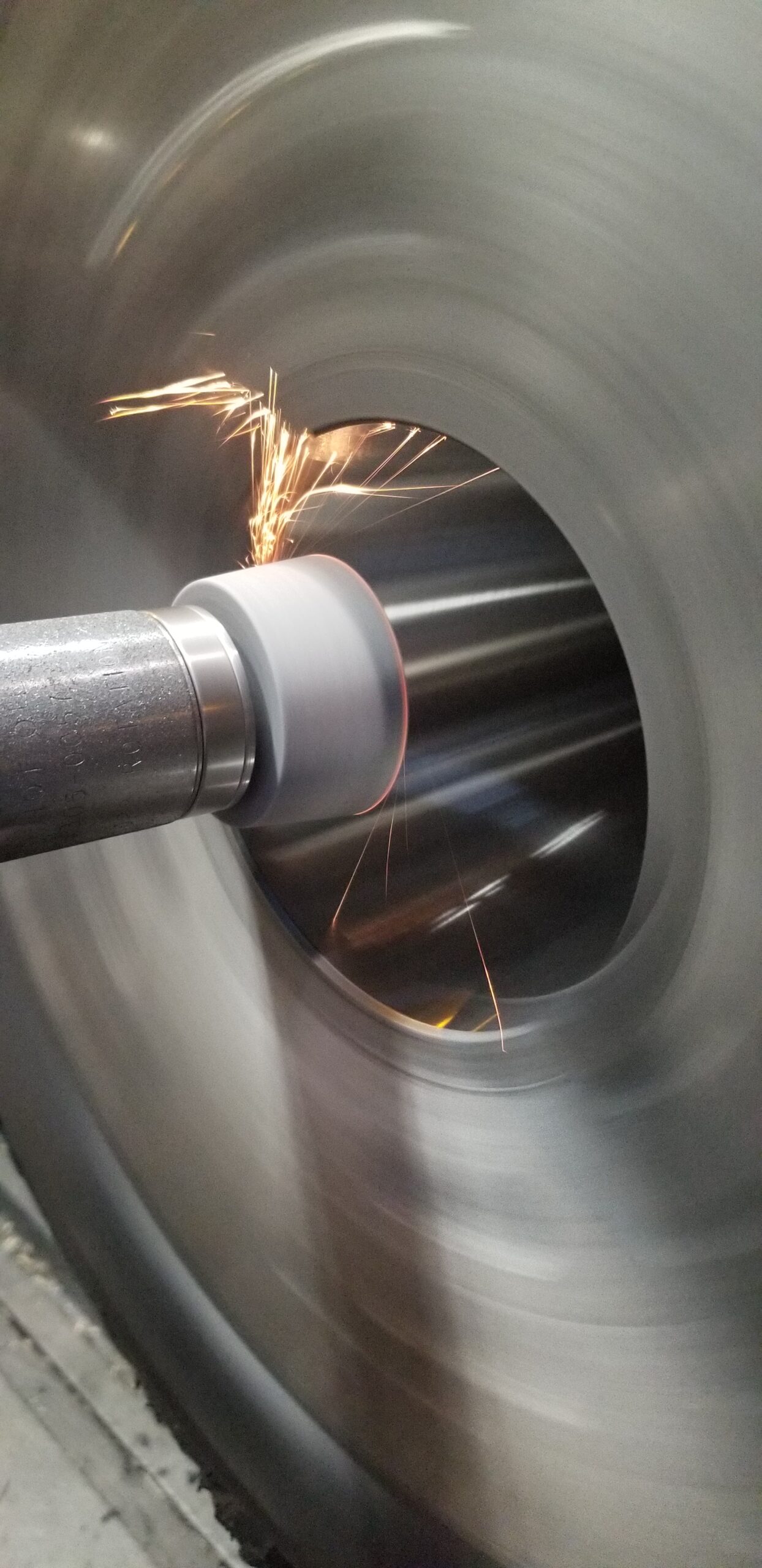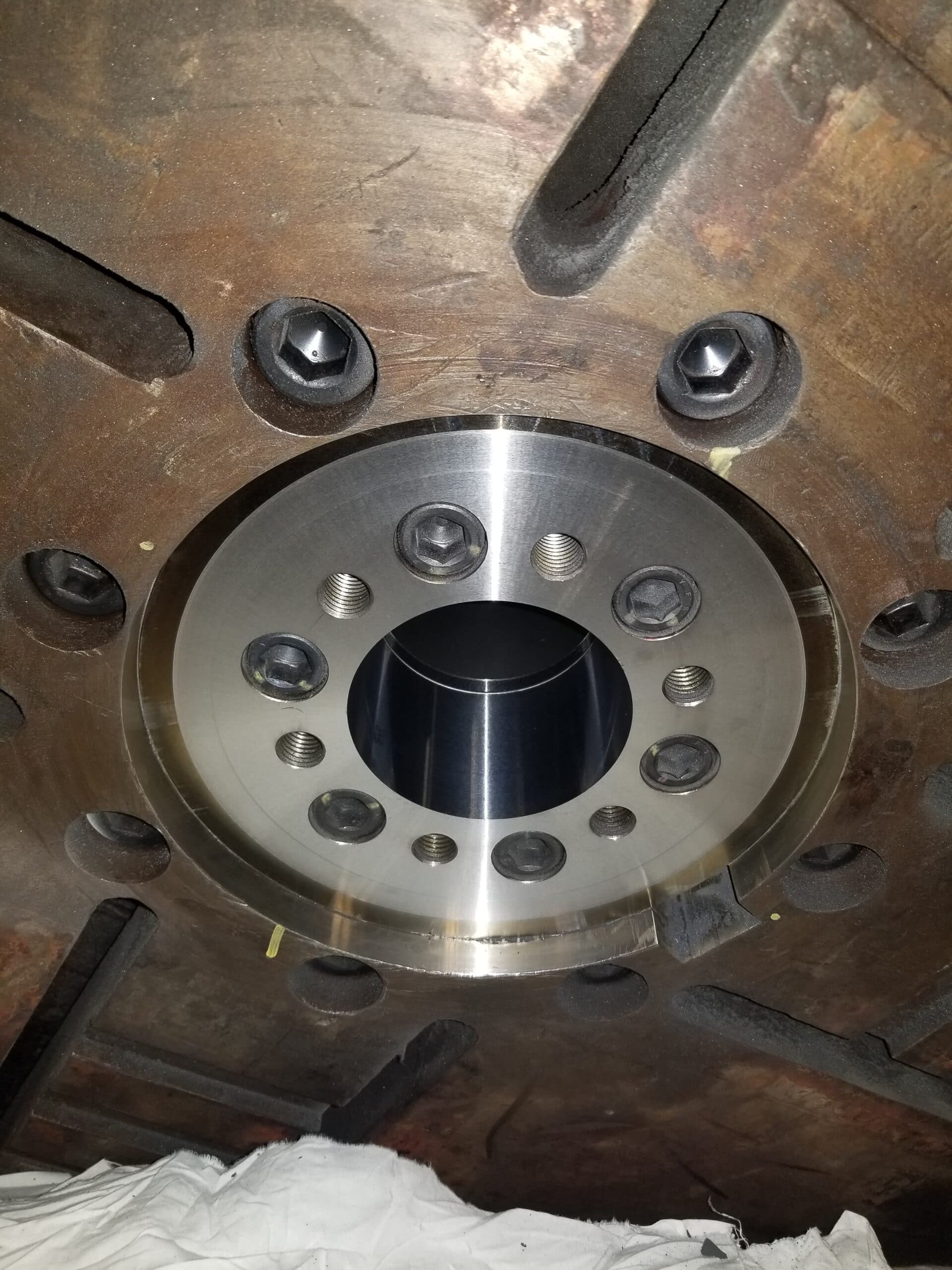 Spindle taper wear occurs on every machine tool over time. You will typically see a break down around the front of the spindle taper called "bellmouthing". This condition will accelerate taper wear and may lead to runout issues, tool chatter, and poor surface...
Request a Free Quote
At Locher, Inc. we provide our customers with complete spindle rebuilding, in-place spindle taper regrinding, tapered insert retrofits and bar & sleeve repairs - performed either in our factory or yours. Contact us for a free quote.
Contact General Office
422 Quarry Road Lancaster, Ohio 43130 | Toll Free: 800-956-2437

Email: Julie@locher.com